Philosophize to become a friend of wisdom.
The Tales in this Path will help you realize the nature of your thoughts - as yours - and the beneficial results of exploring them.
We all know that to philosophize is to reflect, to speculate, and to exercise the mind. However,  we don't realize that it is part of our human nature and we engage in it every time we question ourselves, every time we make a decision.
Classical Wisdom is the best guide in showing you how you may explore and express your feelings and thoughts constructively. 
The emphasis is not on what your views are, but how they came about and how you may give them a new direction that is beneficial to your well-being.
You will discuss on issues big or small – falling in love and out of love, setting meaningful goals, finding joy in simple or not so simple moments, realizing truth amongst the lies, and anything else that occupies your mind. You will engage in unfiltered arguments in symposiums and hiking expeditions. You will learn the process of dialectics and truly indulge in the art of rhetoric sipping from coffee cups, playing theater, reciting poems, and painting under the blue Cycladic sky.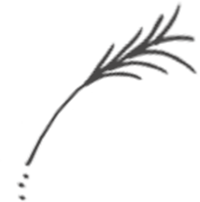 "Wonder is the beginning of wisdom." Socrates
In Greek the word philosophy ("φιλοσοφία") means friend of wisdom. To experience your life,  and be enabled by your learnings, you need to notice, understand and savor all the ingredients that give it flavor. You better yourself only if you reflect, question and evaluate your feelings and behaviours, your decisions and choices.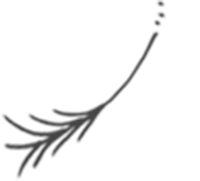 What would you like to Philosophize?
Choose a Wisdom and Reserve a Tale
"The energy of the mind is the essence of life." Aristotle 
In the rush of the day when rare moments for relaxation pop up, you tend to seek tranquility in situations of comfort, where your mind can escape from the pressures of reality. You hold your tongue, you politely refuse to state your opinion so you are not offensive, you refuse to take or offer advice, you squirm at the thought of arguing and are terrified of personal questioning. 
You don't indulge in reflecting and discussing those very things that you try to escape from. You don't realize that only by exposing and questioning those thoughts and ideas that bring you down, can you truly hope for an escape.