Explore yourself to discover the real you.
This path is for the more daring of you because it shows you the way to self-discovery.
"Let him who would move the world first move himself." Socrates 
The Tales you experience guide you in how to explore and reveal the real you and this is why they are very personal.  They have you talk about yourself, be spontaneous, bond with complete strangers, share personal stories, reveal secrets, be loud, silly or wise, remember happy moments and sulk in sad ones.  You will renew yourself and energize your personality exploring Classical Wisdom and absorbing the freedoms it has to offer. You'll come to uncover truths about your passions and your traits, and shed light on the stories that make up the real you. 
In Classical Wisdom, self awareness, self knowledge is not the result of introspection; it is the result of experience, of human emotions and human action in real life situations. Of testing out behaviours and habits, of acting out our beliefs and reflecting on our reactions and most important, of sharing who we are with others in finding our true selves. 
Human is the key here. The word human may sound serious or impersonal to you, but in classical wisdom it is a simple word that describes all of us and represents warmth, kindness and beauty.
Let Classical Wisdom revive you and guide you in revealing hidden aspects of your personality. As you stride between narrow turns and open squares of sea-bound towns or rummage through the cobbled streets of mountainous villages, you will mysteriously free those belly deep croaks of laughter that were long overdue. 
What would you like to Explore?
Choose a Wisdom and Reserve a Tale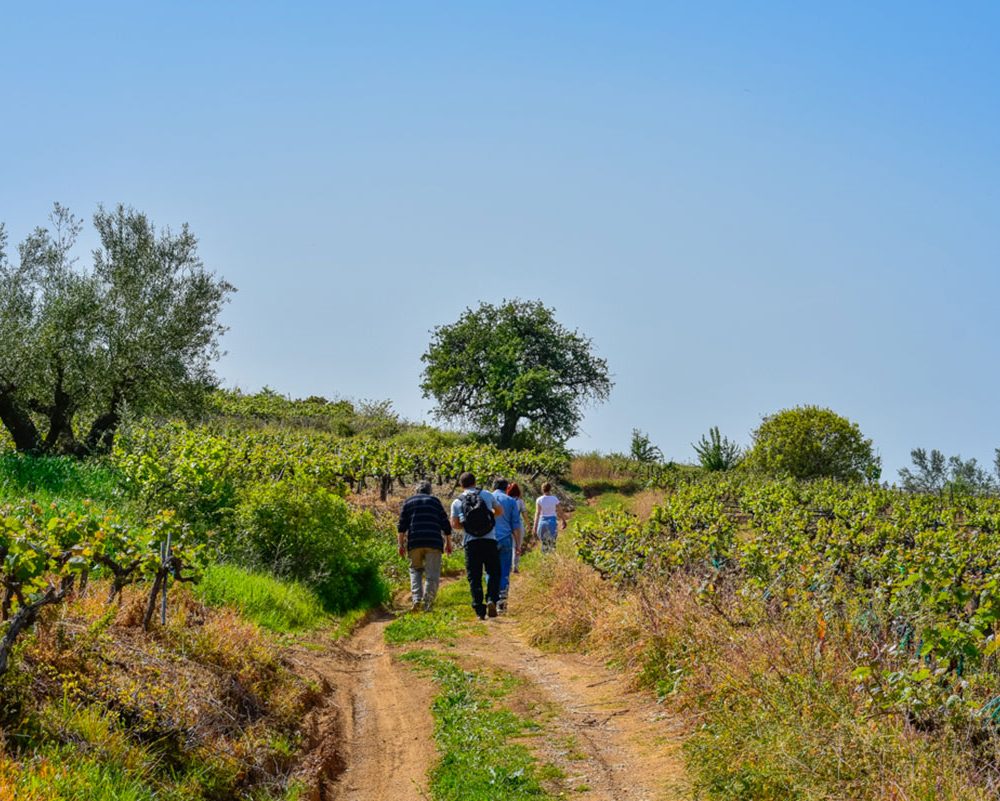 Explore the richness of simplicity. Venture into a self-discovery process that provides you with the wisdom to pay attention to those things that make life real, those qualities that give it...
"Know thy self," said Socrates, "for an unexamined life is not worth living."
You become confident when whatever you express comes from within, its true. When you learn to listen, to share, and to pay attention to those things that make up the magnificence of your human nature. When you learn to go beyond the symbols, the brands and the slogans that come to represent you. When you see beyond the expectations, the beliefs and the attitudes that force themselves on you to shape another you, binding your true potential; the real you. When you learn to trust the truth that is in all of us when we are true to our selves.  And there is no shame in being human, in being you.